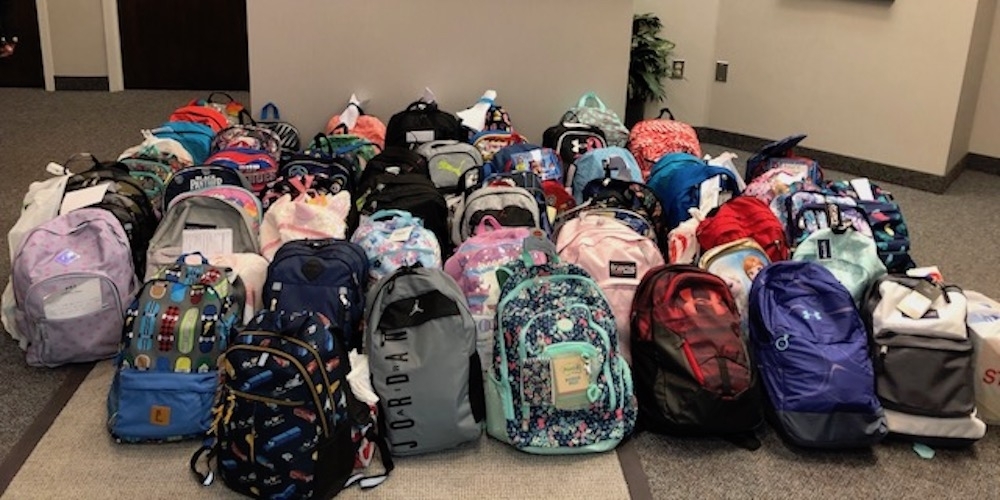 McNamee Hosea Hosts 12th Annual Back-to-School Drive for Local Students
---
In August, McNamee Hosea attorneys and staff participated in the annual "Back-to-School Drive". As Maryland students head back to school this week, 55 children will have received book bags filled with supplies to support a new school year filled with fun and learning. The firm's involvement in the charity has become a strong tradition at McNamee Hosea and the annual participation of employees continues to grow year after year. The 2018 school year marks the 12th consecutive year the firm has contributed to local charity efforts supporting the Back-to-School Backpack drive.

For this school year, McNamee Hosea provided a total of fifty-five (55) backpacks to area schools through the Prince George's Child Resource Center (PG-CRC) and Anne Arundel County Department of Social Services. Of all the backpacks donated to the charities, twenty-four were donated directly from our staff and attorneys, who contributed their time and efforts in order to purchase all of the supplies needed. The remaining supplies were purchased through monetary contributions from attorneys and staff, as well as a contribution from the firm. Backpacks and supplies were delivered by staff members to Edgewater Elementary School, Springhill Lake Elementary School in Greenbelt and the Prince George's Child Resource Center in Adelphi.
"Each year the support and donations for this charity increases. It is amazing that we have such a dedicated staff to help support the charity efforts of the firm and we are grateful to everyone that is able to participate in this community outreach program," says Alexis Suter, McNamee Hosea Firm Administrator. "We have been able to break our total backpack goals each year and support more area students that originally planned."
We would like to thank the PG-CRC, as well as the Anne Arundel County Department of Social Services for all of the time and effort involved in organizing this project.
For additional information on this charity, and other organizations that McNamee Hosea supports, please visit the firm's Community Involvement page. You can also visit each of the organization's websites by clicking the links below:
Prince George's Child Resource Center (PG-CRC)
Anne Arundel County Department of Social Services
Check out our McNamee Hosea Facebook page for even more photos from our Back-to-School Drive.
---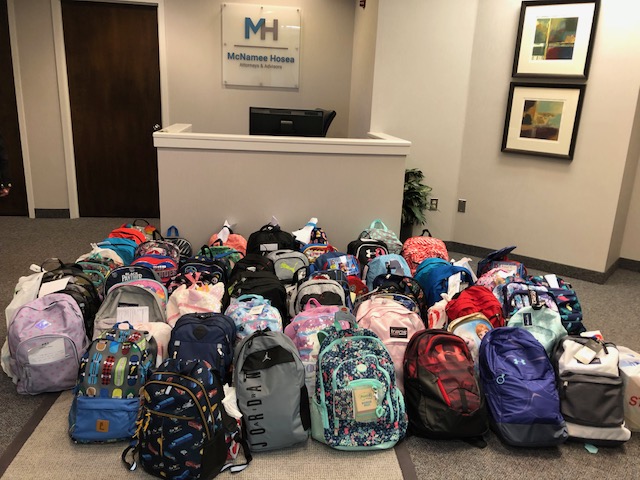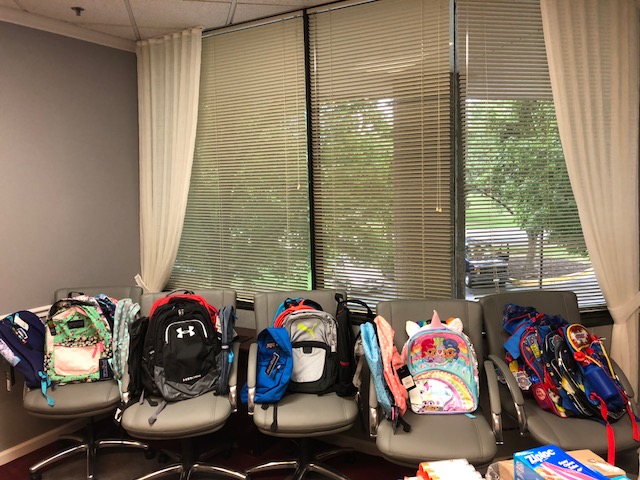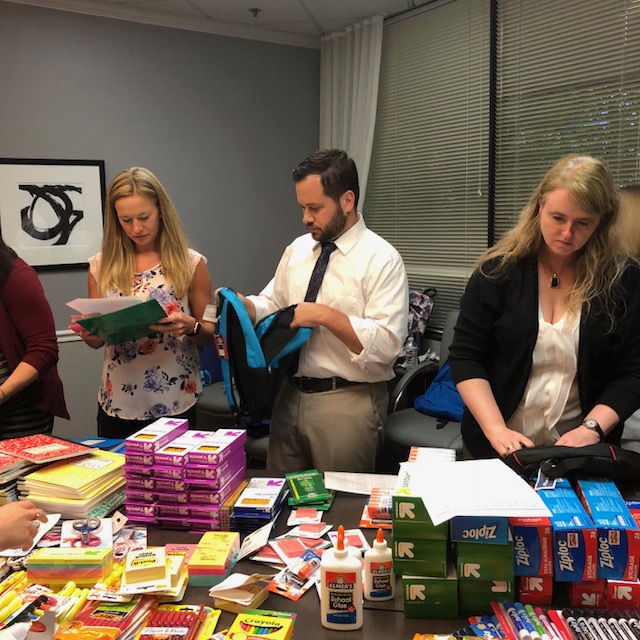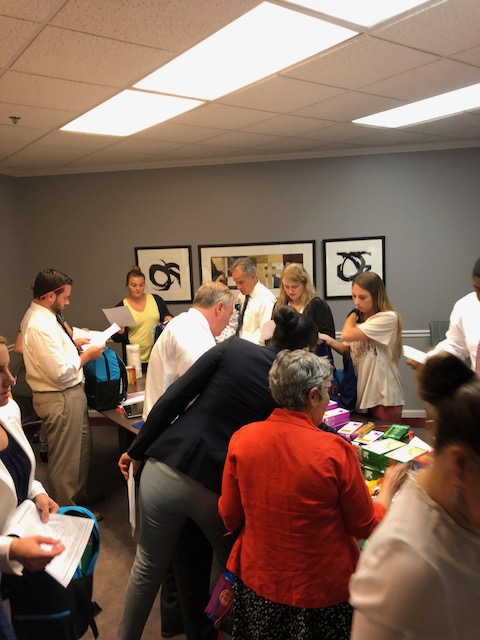 ---