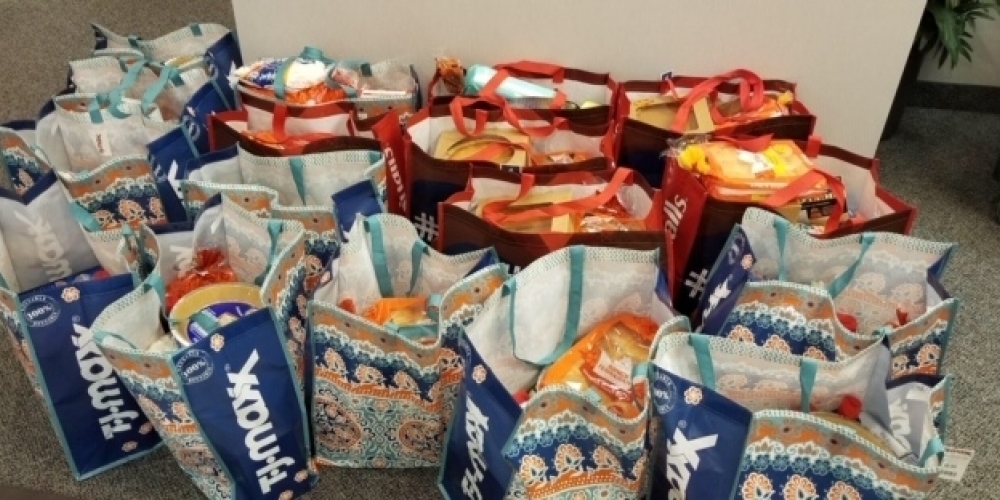 McNamee Hosea Assists in Holiday Sharing Programs to Help Make the Season Magical
---
For the winter holidays, McNamee Hosea attorneys and staff are dedicated to assisting area charities and organizations with their annual outreach programs. Every year during the holiday season, the firm collects donations that help to provide Thanksgiving Baskets to area families, as well as sponsor children and families to provide gifts and clothing as part of numerous Holiday Sharing Programs.

This Thanksgiving, the firm was able to provide 32 Thanksgiving Baskets to the Prince George's Child Resource Center and the Annapolis Lighthouse Shelter. Employees took time out of their schedules to purchase and pack meals for families to enjoy on Thanksgiving, which included all the fixings for the holiday. In addition, the firm contributed monetarily to the Anne Arundel County Bar Association for their Thanksgiving charity program.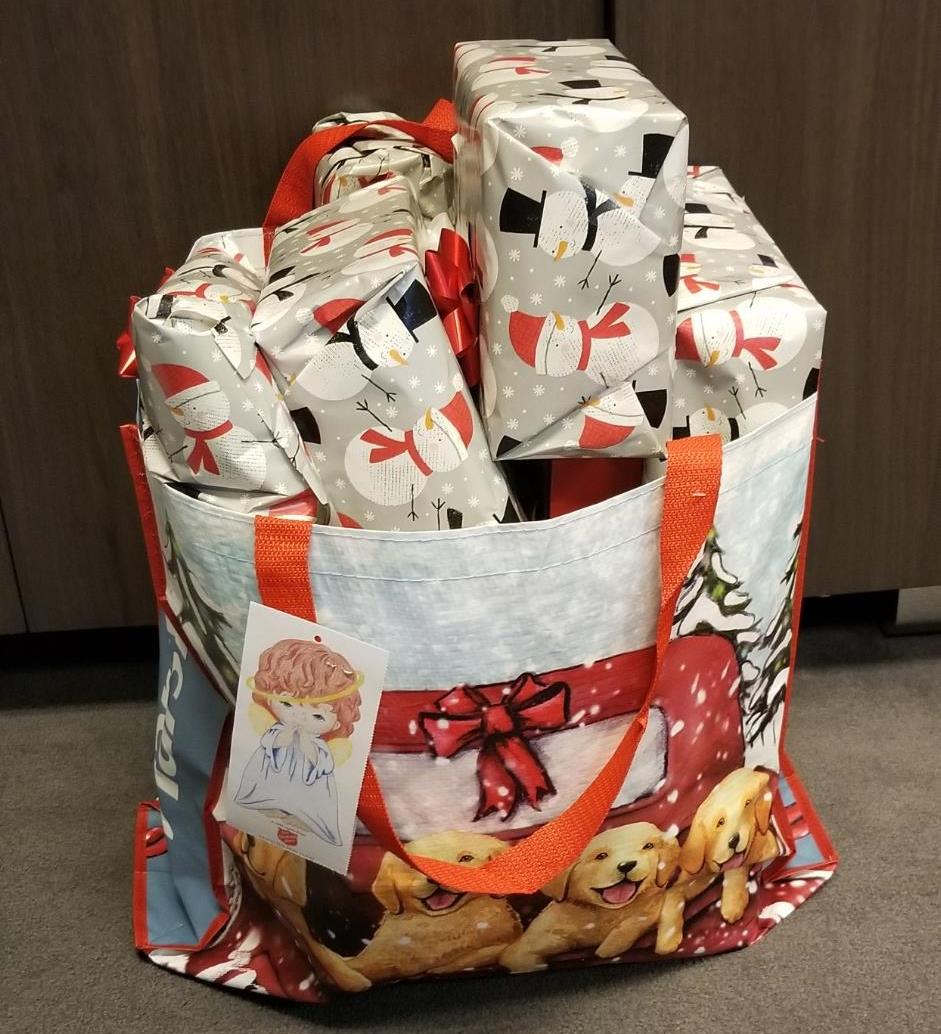 The attorneys and staff at McNamee Hosea take pride in helping our communities have a memorable holiday season. If you are interested in helping these charitable organization efforts and initiatives, please visit their websites for more information:

Prince George's Child Resource Center

Annapolis Lighthouse Shelter

The Salvation Army

Anne Arundel County Bar Association

We would like to thank all of these charities for all their hard work and efforts.

Happy Holidays from Everyone at McNamee Hosea!