McNamee Hosea: A Sponsor for the Muscle Classic Golf Tournament
---
On October 4, 2021, McNamee Hosea was a sponsor for the Muscle Classic Golf Tournament, hosted by Tanks Direct, a storage tank distributor, primarily based in the DMV and neighboring Pennsylvania areas. The charity event was created by the Muscular Dystrophy Association and Fishing for Muscular Dystrophy Foundation in an effort to both increase awareness of those living with neuromuscular diseases as well as to assist those affected with muscular dystrophy including research, care, and other assistance programs.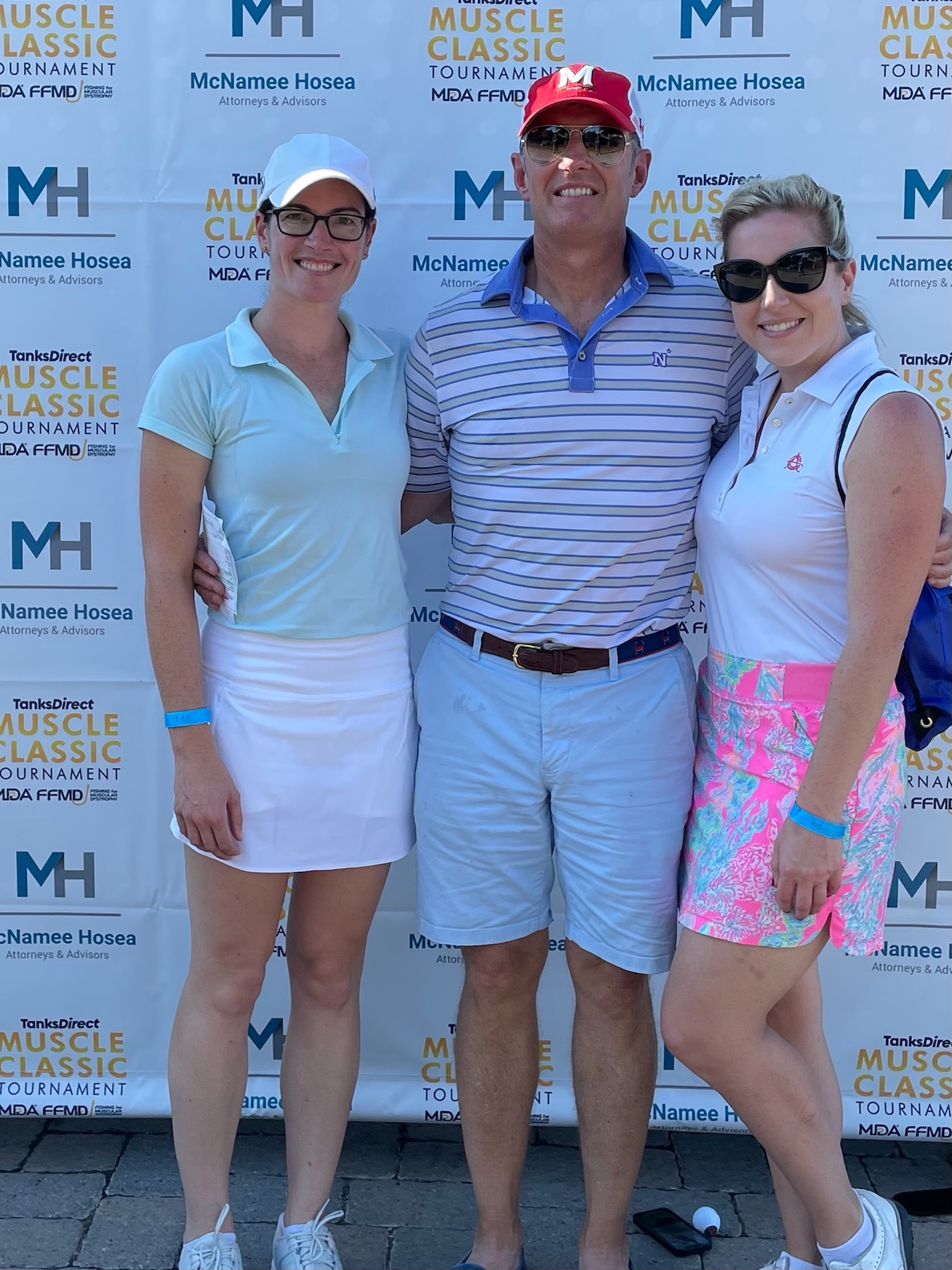 This year the event helped raise $101,000 which will go to children living with muscular dystrophy in the Mid-Atlantic region who wish to attend the MDA Camp this upcoming summer. At MDA Summer Camp, kids with muscular dystrophy and related diseases can live beyond limits. MDA Summer Camp is a magical place where anything is possible – from swimming to zip-lining, and horseback riding to dancing under a disco ball and gaining valuable life skills.
We are so grateful to have been a part of this amazing event and look forward to providing continued support in the future!
To learn more about MDA and their summer camp please visit: https://tanks-direct-muscle-cl...