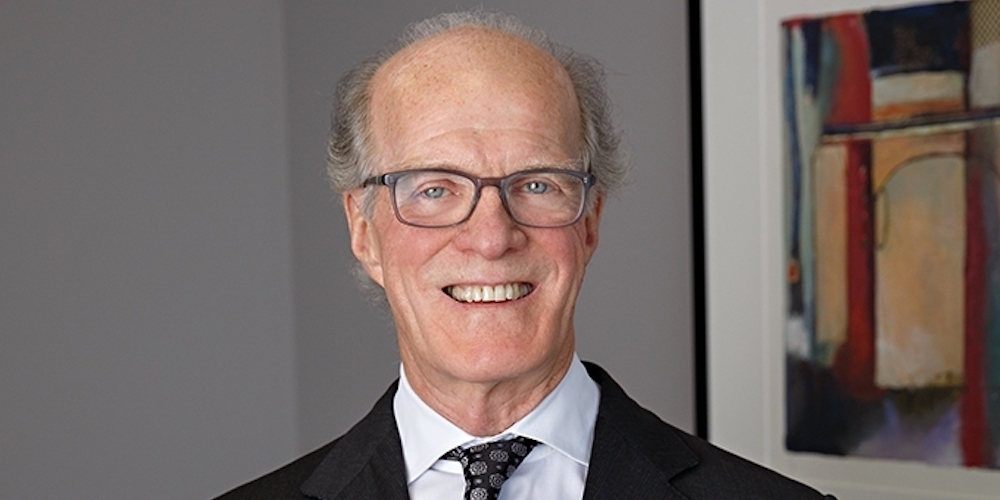 James M. Greenan Retires after nearly 50 Years of Practice
---
After nearly 50 years of practicing law, we are both pleased and saddened to announce that James M. Greenan has retired from McNamee Hosea.
Jim was admitted to the Maryland State Bar on December 19, 1969. A graduate of the University of Maryland and the Columbus School of Law, Catholic University, he spent his entire career in the federal and state courts of Maryland and the District of Columbia, and argued before the Maryland Court of Special Appeals and the U.S. Circuit Court of Appeals for the Fourth Circuit.
Prior to joining McNamee Hosea in 2002, Jim practiced his profession in a number of partnerships with his law school friend, Thomas E. Walker. He also partnered with state trial luminaries Harry J. Trainor and Steven D. Kupferberg.
Jim brought his extensive knowledge and expertise of bankruptcy and creditor's rights to the Firm. He led the Firm's talented Bankruptcy/Creditor's Rights Group for 20 years, and mentored a knowledgeable and capable group for the future. Jim was a member of the Maryland Bankruptcy Bar Association for many years and served as its President in 2009. For many years, he was named Top Bankruptcy Lawyer by Washingtonian Magazine, Washington D.C. Super Lawyer, Maryland Super Lawyer, as well as many other awards, as he was respected and well regarded by his peers.
Jim's career with McNamee Hosea has truly been remarkable. He has assisted hundreds of clients through personal financial hardships and advised all types of businesses through complex and high-profile bankruptcy proceedings. Jim is not only a legal adviser but also a wonderful friend to all. We will certainly miss him and hope he and his wife, Doreen, are blessed with many memorable experiences as they embark on this new chapter in life.