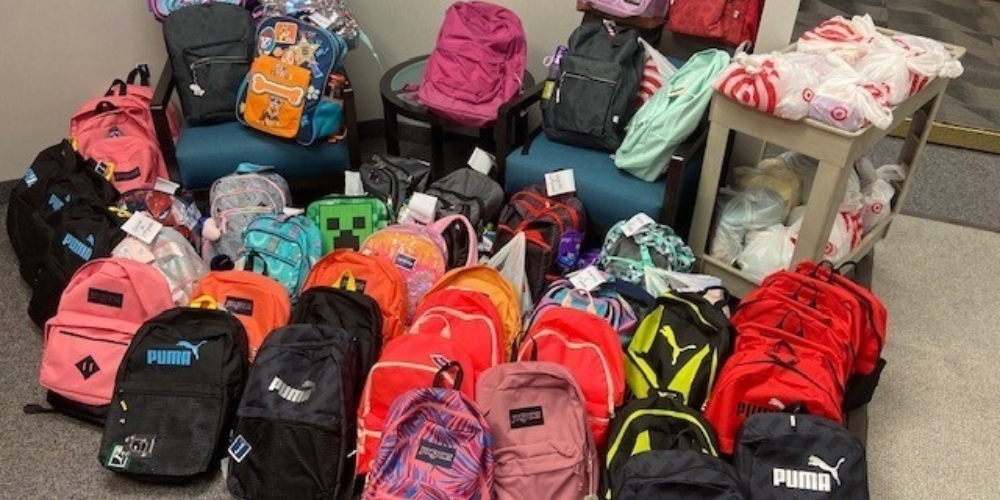 Back to School - 15 Years Strong
---
This past August, our firm recommenced its annual Back to School Drive tradition. After a very different year last fall due to Covid-19, and the impact that it had on schooling, we were ecstatic to get back to providing this great service. This was the firm's 15th year participating in the drive and we are happy to announce that it was our largest one to date.
Together, we collectively were able to donate enough supplies to support 60 elementary – middle school aged students. Furthermore, we donated an additional $600 in gift cards and monetary donations to two organizations as well.
Of the 60 book bags, 20 of them were donated directly from our staff and attorneys who all personally bought and packaged the supplies. Additionally, we received $275 in donations that contributed to the other donated items.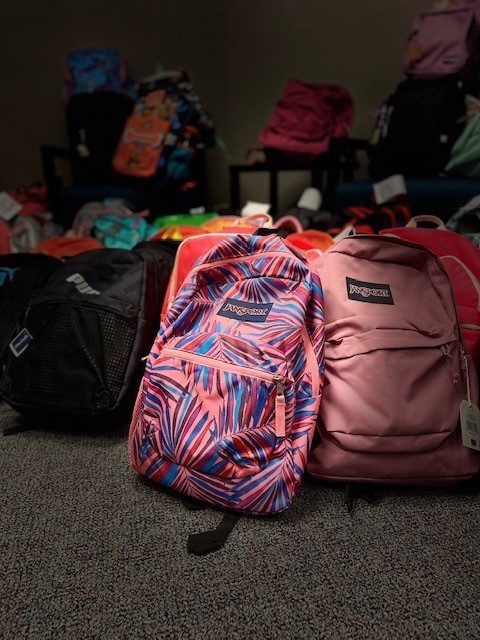 Through our efforts we were able to work alongside 6 different organizations and establishments including; Prince George's County Social Services, United Way, Monarch Academy Annapolis, Springhill Lake Elementary located in Greenbelt, The Annapolis Lighthouse, and the Prince George's County Child Resource Center.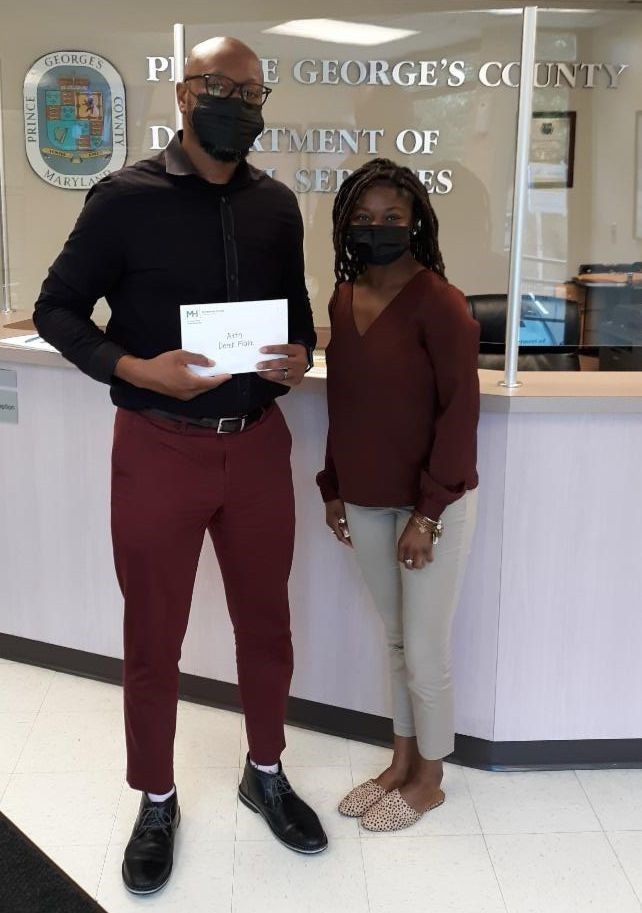 Following the completion of our drive, the donations were delivered by our staff to their respective locations to be distributed. We are so grateful to be able to both provide essential school item for children within our community as well as continue to work with these life-changing organizations year after year. We are excited and hopeful to experience the continued growth and success of this tradition in the coming years!