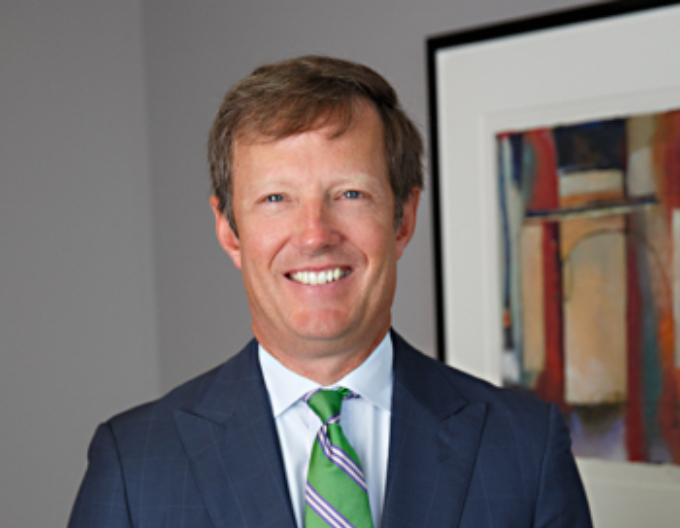 Office: greenbelt & annapolis
---
"Issues will come and go, but being a trusted advisor with your best interests in mind has been my creed for many years."
About John Lynch
John describes himself as an "all-in advocate" for his clients who is ready to deal with an endless supply of challenges.
Growing up in a household of business owners, John has an insider's view of the challenges that business owners face day in and day out. Extremely knowledgeable and motivated, John has successfully litigated, negotiated and resolved numerous complex and highly contested business, construction and real estate matters for local and national companies and insurers. Whether he is representing a contractor, an IT firm, a mega church or a major insurance carrier, John's ability to create winning strategies and his emphasis on risk management are fundamental elements to helping his clients through all stages of a business' life cycle.
Outside of the courtroom, you will either find John in College Park cheering on his Maryland Terrapins, wandering the streets of Historic Annapolis or spending time with family and friends.
Practice Areas
Credentials

Affiliations

James Cawood Inns of Court, President, 2015 - Present
James Cawood Inns of Court, Board of Trustees, 2004 - 2014
ABC Metro Washington Builders and Developers, Prince George's County Legislative Committee Chairman, 2010 - Present
University of Maryland Alumni Association, Prince George's County Club
Annapolitan Club
Maryland State Bar Association
Anne Arundel County Bar Association
Prince George's County Bar Association
District of Columbia Bar Association

Admissions

1989

Maryland

1990

District of Columbia
U.S. District Court for the District of Maryland
U.S. District Court of Appeals for the Fourth Circuit
U.S. District Court for the District of Columbia
Affiliations
James Cawood Inns of Court, President, 2015 - Present
James Cawood Inns of Court, Board of Trustees, 2004 - 2014
ABC Metro Washington Builders and Developers, Prince George's County Legislative Committee Chairman, 2010 - Present
University of Maryland Alumni Association, Prince George's County Club
Annapolitan Club
Maryland State Bar Association
Anne Arundel County Bar Association
Prince George's County Bar Association
District of Columbia Bar Association
Admissions
1989

Maryland

1990

District of Columbia
U.S. District Court for the District of Maryland
U.S. District Court of Appeals for the Fourth Circuit
U.S. District Court for the District of Columbia