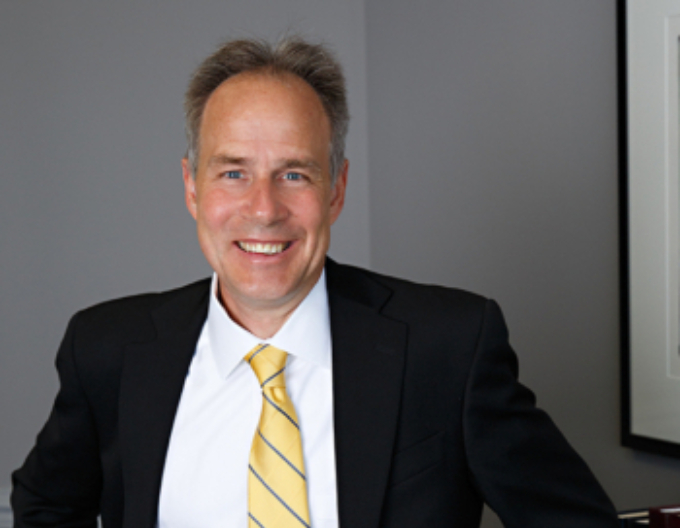 Mark W. Schweitzer
Principal
Office: greenbelt & annapolis
---
"I strive to be firm and fair in all situations. I want to help fix current issues my clients face while providing the guidance needed to avoid any future issues."
About Mark Schweitzer
Diligent, insightful and thorough, Mark is highly sought after for advice on any and all things related to insurance and real property disputes in the State of Maryland and the District of Columbia. He has served as local counsel to lenders, banks and title insurance carriers by managing and resolving their property issues for more than 15 years. Mark is a licensed title insurance agent and he has participated in or supervised more than 1,200 real property disputes, dealing with everything from unrecorded Deeds of Trust to missed liens and property interests.
Mark is the Secretary/Treasurer of the Maryland Land Title Association, and an active member of its Education Committee. He is also a frequent speaker at MLTA Events.
As one of the most energetic and animated employees of the firm, Mark is an avid runner and natural athlete. He can often be found running in Annapolis with his daughters.
Practice Areas
Credentials

Affiliations

Maryland Land Title Association, Secretary/Treasurer, Education Committee Member
Maryland State Bar Association
Prince George's County Bar Association

Admissions

1995

Florida

1996

District of Columbia

1997

Maryland

1999

U.S. District Court for the District of Maryland

2008

U.S. District Court for the District of Columbia

2016

U.S. Court of Appeals for the Fourth Circuit
Affiliations
Maryland Land Title Association, Secretary/Treasurer, Education Committee Member
Maryland State Bar Association
Prince George's County Bar Association
Admissions
1995

Florida

1996

District of Columbia

1997

Maryland

1999

U.S. District Court for the District of Maryland

2008

U.S. District Court for the District of Columbia

2016

U.S. Court of Appeals for the Fourth Circuit