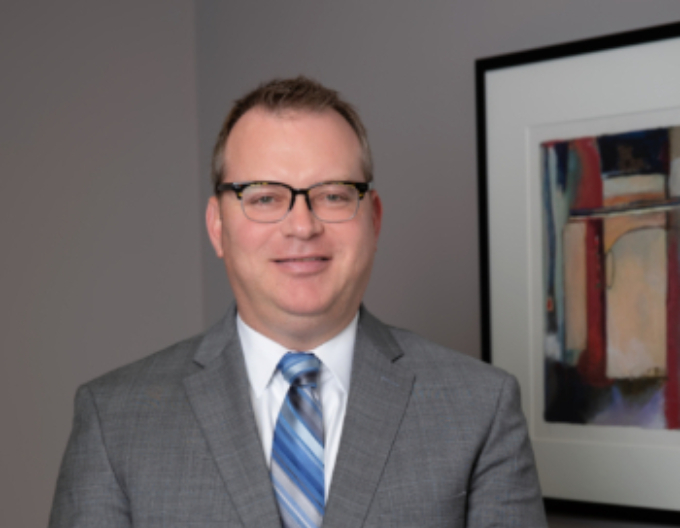 Office: annapolis
---
"Listening is one of my better skills, my clients' goals are clearly understood and they will receive aggressive representation and objective counsel."
About Kevin Tracy
Kevin possesses a calming nature that assists him in effectively analyzing and approaching all of his clients' legal concerns. He has extensive experience in construction and real estate development, as well as land use and zoning, business disputes and litigation. In dealing with a variety of legal issues, Kevin strives to get to the heart of any issue quickly to focus on an efficient yet cost effective resolution for his clients. He recognizes and analyzes the economics of each issue to tailor an individual approach to create an end result that provides value to the client. Kevin says that the best piece of advice he has ever received is to "be persistent, honest and respectful," and he exemplifies all of these traits admirably.
Kevin acts as corporate council to general contractors, subcontractors, builders and other businesses in a variety of industries. He can do it all, from contract review, drafting and negotiations; resolving payment disputes or mechanic's lien claims; to mediating, arbitrating, or litigating construction disputes in both federal and state courts.
Mr. Tracy serves as a Director, Secretary and general counsel for the Associated Builders & Contractors - Chesapeake Shores Chapter, Inc. He received the ABC Chesapeake Shores Excellence in Construction Award for the design and construction of his energy efficient, solar tempered home on the Eastern Shore.
As McNamee Hosea's most musically talented attorney, Kevin minored in music in college and plays the piano. He also enjoys spending time with his family and friends while cruising the Chesapeake Bay.
Practice Areas
Credentials

Affiliations

Associated Builders & Contractors Chesapeake Shores, Inc., Director, Secretary, 2000 - Present
D.C. Metropolitan Subcontractors Association
Annapolis Anne Arundel County Chamber of Commerce, Legislative Committee, 2008 - Present

Admissions

1995

Maryland

1996

Massachusetts

1998

District of Columbia

1998

U.S. District Court for the District of Maryland

2007

U.S. District Court for the District of Columbia

2013

U.S. Court of Appeals for the Fourth Circuit
Affiliations
Associated Builders & Contractors Chesapeake Shores, Inc., Director, Secretary, 2000 - Present
D.C. Metropolitan Subcontractors Association
Annapolis Anne Arundel County Chamber of Commerce, Legislative Committee, 2008 - Present
Admissions
1995

Maryland

1996

Massachusetts

1998

District of Columbia

1998

U.S. District Court for the District of Maryland

2007

U.S. District Court for the District of Columbia

2013

U.S. Court of Appeals for the Fourth Circuit