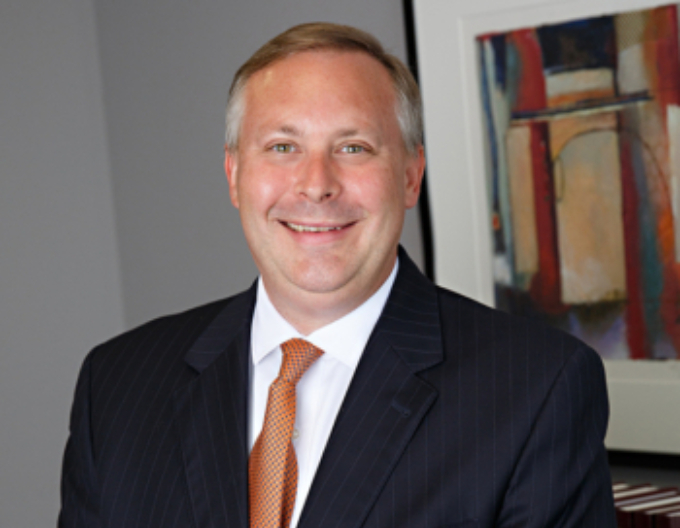 Office: greenbelt & alexandria
---
"My primary objective is to provide the maximum enforcement of a client's rights under the law, whether an individual debtor, a corporate debtor or a creditor."
About Craig Palik
Craig represents individual and corporate debtors as well as creditors, trustees and equity interest holders and has handled all aspects of the representation of his clients in Chapter 7, 11, 12 and 13 bankruptcy cases. Craig has previously served as lead counsel in heavily litigated adversary proceedings and contested matters involving objections to discharge, preference claims, fraudulent transfer claims, equitable subordination, motions for relief from stay, title defects, disputed proofs of claim and appeals arising from there. He has also represents clients in state court litigation matters including commercial litigation, debt collection and foreclosure actions.
Honest and reliable, Craig helps his clients through the bankruptcy process with knowledge and patience. He is skilled in determining the best possible strategy to ensure his clients a positive outcome from their bankruptcy filing or litigation. His practice consists of a fairly even representation of both debtors and creditors allowing for a perspective and advantage that most attorneys lack in the bankruptcy arena.
Craig says "working hard to obtain favorable results for clients in cases where the anticipated outcome is less than certain is the most rewarding part of his job."
Practice Areas
Credentials

Affiliations

Maryland Bankruptcy Bar Association, President, 2019-2020
Maryland Bankruptcy Bar Association, Greenbelt Chairperson, 2012 - 2013
Phi Alpha Delta

Admissions

2000

Virginia

2001

Maryland

2001

District of Columbia

2001

U.S. District Court for the District of Maryland

2001

U.S. Bankruptcy Court for the Eastern District of Virginia

2005

U.S. District Court for the Eastern District of Virginia

2005

U.S. Court of Appeals Fourth Circuit

2006

U.S. District Court for the District of Columbia
Affiliations
Maryland Bankruptcy Bar Association, President, 2019-2020
Maryland Bankruptcy Bar Association, Greenbelt Chairperson, 2012 - 2013
Phi Alpha Delta
Admissions
2000

Virginia

2001

Maryland

2001

District of Columbia

2001

U.S. District Court for the District of Maryland

2001

U.S. Bankruptcy Court for the Eastern District of Virginia

2005

U.S. District Court for the Eastern District of Virginia

2005

U.S. Court of Appeals Fourth Circuit

2006

U.S. District Court for the District of Columbia