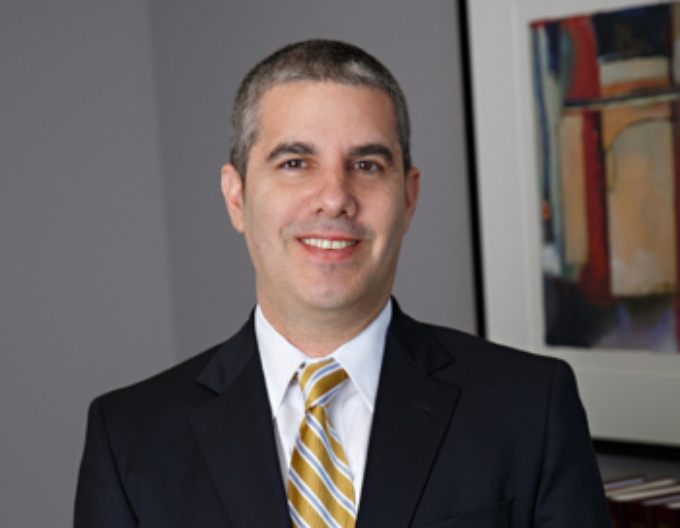 Steven L. Goldberg
Principal
Office: greenbelt
---
"I take a very personal interest in all of my cases. I strive to produce a creative solution that fits the financial interests of the individual or company I represent. My goal is to leave you in a better financial position then you thought possible."
About Steve Goldberg
As one of the most generous and hardest working Maryland bankruptcy attorneys in Prince George's County, Steve is extremely knowledgeable when it comes to all aspects of bankruptcy law and litigation. He is able to effectively produce and execute a strategy that best suits and protects his clients. Steve has successfully represented clients in discharge and dischargeability actions, preference litigation, Chapter 7 cases and numerous complex Chapter 11 reorganization plans.
Outside of the bankruptcy area, he works with lenders and creditors on commercial litigation and commercial collection matters. Steve also provides pro bono services through the Debtor Assistance Program, which provides debtors with an opportunity to meet with a volunteer bankruptcy attorney to assist them in the bankruptcy process.
Steve's primary reason for deciding to attend law school was so that he could help people. However, growing up watching charismatic lawyers completely own the courtroom on television is definitely a close second. When he is not in the office, which is not often, Steve enjoys spending time with his family, especially his nieces and nephews.
Practice Areas
Credentials

Affiliations

American Bar Association
Maryland State Bar Association
Bankruptcy Bar Association, Member and Assistant Chapter Chair

Admissions

2004

Maryland

2006

U.S. District Court for the District of Maryland

2006

U.S. Bankruptcy Court for the District of Maryland

2006

U.S. Court of Appeals for the Fourth Circuit
Affiliations
American Bar Association
Maryland State Bar Association
Bankruptcy Bar Association, Member and Assistant Chapter Chair
Admissions
2004

Maryland

2006

U.S. District Court for the District of Maryland

2006

U.S. Bankruptcy Court for the District of Maryland

2006

U.S. Court of Appeals for the Fourth Circuit